If three books isn't enough…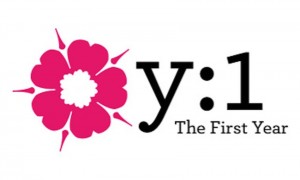 For those of you who can consume three novels as quickly as I do a pint of Häagen-Daz ice cream, please feel free to amble over to the y:1 program's blog to review information about next year's Common Reading text, Reza Aslan's Beyond Fundamentalism: Confronting Religious Extremism in the Age of Globalization. You might also check out the list of complementary texts proposed by SBC's participating faculty.
For information contact John Gregory Brown at brown@sbc.edu.